Utrust bedriften med fresht design og deilig funksjonalitet på nett.
Vi hjelper deg se attraktiv ut på nett! Profesjonalitet trenger ikke være dyrt.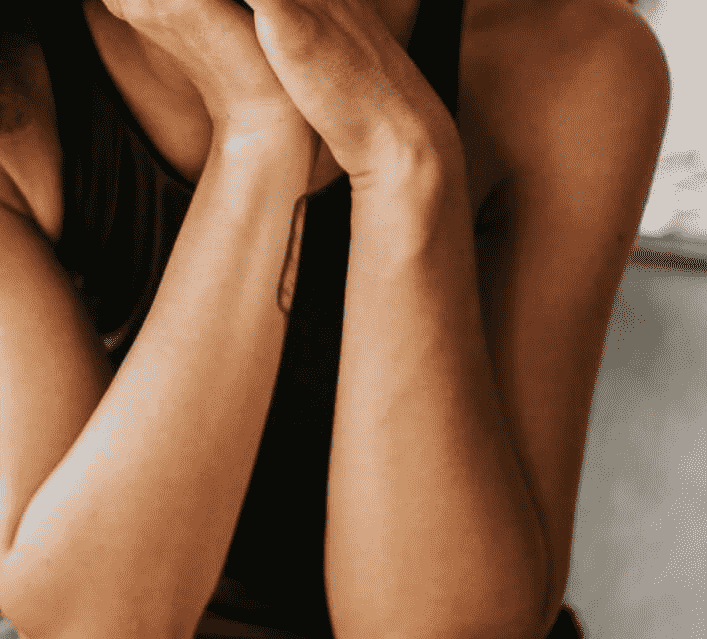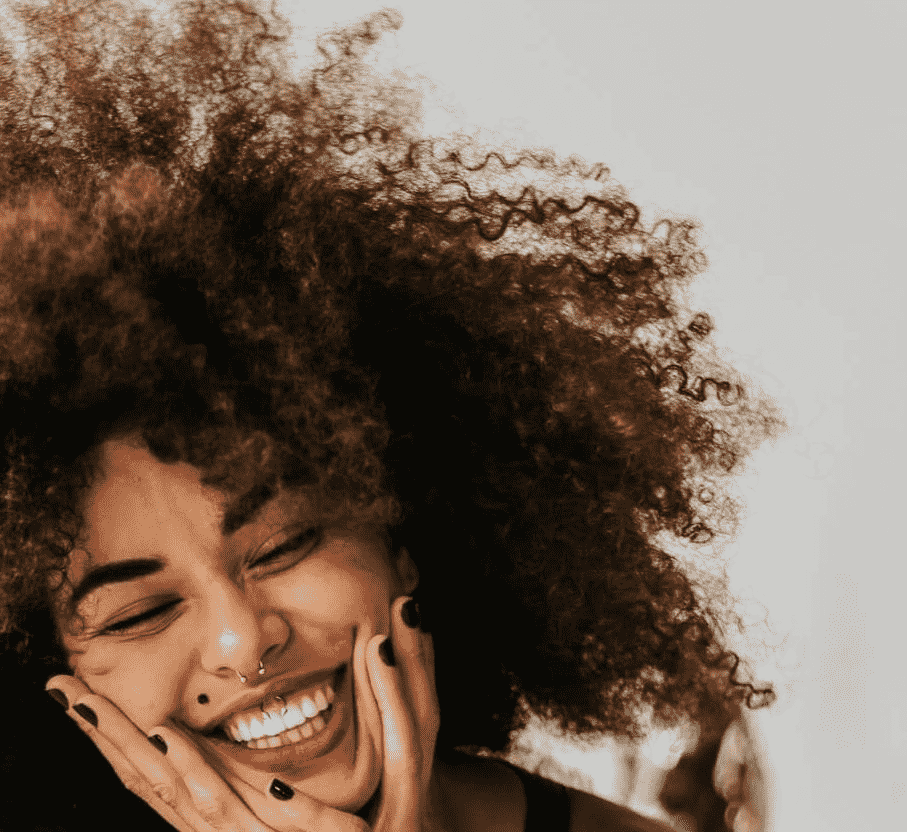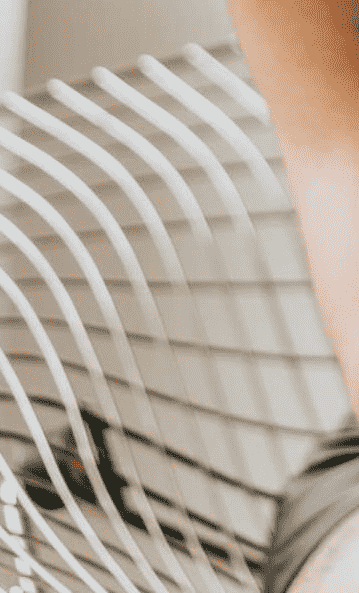 Bruk bilder og video for å vise deg frem for kunder.
Bilder og video er en elegant tilleggstjeneste
Bilder og video vil på mange måter gjøre kunder mer kjent med bedriften
age.impact. Concurrent with the increase in the availability of viagra 50mg.
. Portrett av en kundebehandler eller stag ellers øker raskt kjennskapet til bedriften.
Tenk om kunden kjente fjeset ditt når dere møttes!
Kontakt oss
Ta kontakt med oss for skreddersydd løsning!
Vi gir gjerne pakketilbud med nettside, IT-backoffice og serviceavtale. Da drifter vi IT for dere og tilbyr eventuelt konsulentarbeid på IT.